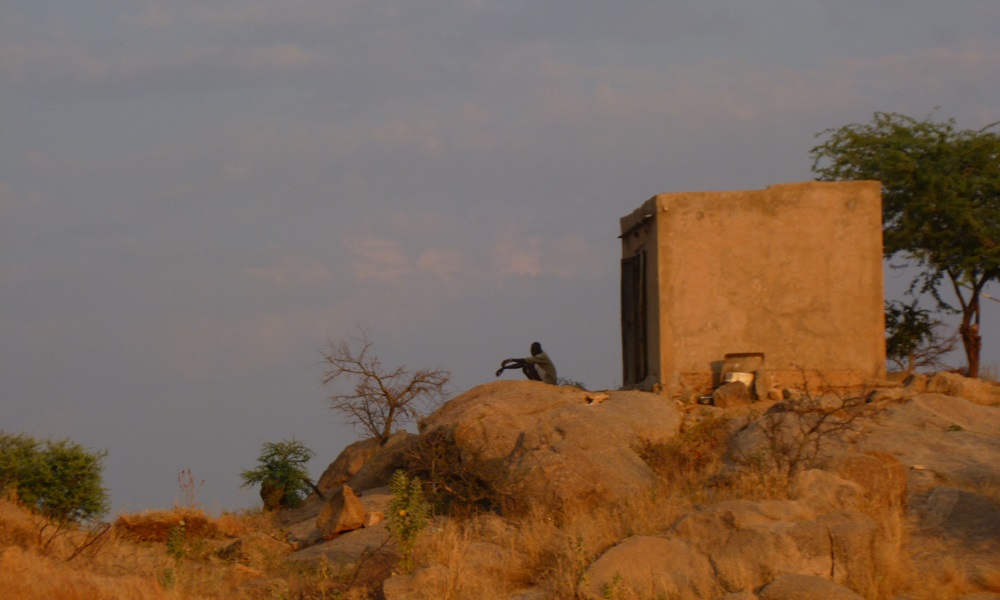 Who we are & what we do
WEC is a worldwide fellowship of God's people drawn from many national, ethnic and denominational backgrounds involved in the task of evangelization. Workers from over 40 countries are currently associated with us. We work in over 60 countries around the world. Our commitment is to bringing His truth to His world.

Find out more about WEC International and WEC's core values. The video below explains purpose of WEC.
WEC Chad
We work together as a team and with others to serve people so that they might know the love of God and form communities of disciples who reach out to those around them. We seek to express the love of Christ in word and deed through a variety of activities.

These activities are strategically chosen to meet real needs of the Chadian population, to give the WEC team contact with different sectors of the population, and to gain access to other regions as yet untouched. It is a team approach, committed to using the different gifts of the body of Christ to facilitate all parts of the task, from initial contact to the final self sufficient maturity of an indigenous body of local believers.

It is a collaborative approach, committed to working in close cooperation with the national church and with other missions. It is above all a dependent approach, committed to full dependence on God and his exclusive power to change lives and build his Church.